In my former life, I worked as an executive in the corporate world. Nearly a decade in, I realized was out of alignment with my values. It wasn't Corporate America's fault though—I am a huge fan of corporate work, of companies, and of social impact through corporations. It was that I had become disconnected from my most impactful and authentic way of leading.
I needed a change and it needed to start with me.
Leadership, impact, and aliveness
From day one, I've been driven by the idea that it's possible to do meaningful work that feels true to who we are and what we believe in, in a way that feels inspired and alive—in a way that is of service to the world.
I believe in the idea of putting a positive dent in the universe, and I believe that we can do this while remaining in integrity to who we are and what we believe matters most in this lifetime.

Whole person leadership (leadership based on your own personal values), impact, and aliveness are the three pillars of Zing Collaborative. These pillars are what make collaborations thrilling and drive me to keep showing up, with fierce love and unwavering commitment so that my clients can continue to create remarkable change in their lives, companies, and the world.
I'm proud to be a member of 1% For the Planet, meaning that 1% of all sales each year go toward protecting our precious planet. In addition to this contribution, I'm proud to support a number of causes each year that feel aligned with the values of Zing Collaborative.
Today I work with a select number of founders, leaders, entrepreneurs, and passionate professionals from diverse industries who care about their people and the planet.
I offer coaching and thought partnership, as well as leadership development, team development, and keynotes, workshops & intensives about topics that matter. I also facilitate both curated events—like seasonal retreats for founders and leaders as well as public events.
My clients have called my approach "fresh, relevant, unique, results-focused, energizing, and highly-impactful."
I'm a Certified Professional Co-Active Coach (CPCC), a PCC through the International Coach Federation, a Certified ScrumMaster, consistently ranked as a top facilitator and speaker for workshops and keynotes I deliver. In 2016, 2017, and 2018, I was named a Favorite Executive/Life Coach by BRAVA Magazine's Raves and Faves survey. I've done extensive training and learning in the fields of leadership, entrepreneurship, relationships, systems theory, coaching, mindfulness, and start-up strategy and can usually be found with about 8 books on these topics in progress on my nightstand at any given moment.
Myers & Briggs says I'm an ENFP, which means that I'm a passion-driven 'ideas' person who gains energy from interacting with the world around me, and becomes quickly excited over new possibilities. I can't say I disagree. I'm an iS per DISC, an Obliger per Gretchen Rubin's 4 Tendencies, a Thinker per The Motivators Assessment, and a 7 on Enneagram.
When I'm not with clients, I'm often with my two-legged and four-legged companions, adventuring somewhere in nature—camping, fat biking, hiking, or running. I love have a deep love of warm weather; summer, sunshine, and bright spaces; crisp mountain, ocean, and Great Lakes air; hosting intimate gatherings full of genuine connection; traveling; adventure; journaling; reading 13 books at the same time (see above); conscious businesss; and witnessing amazing humans doing inspiring work in the world.
Zing Collaborative's Core Values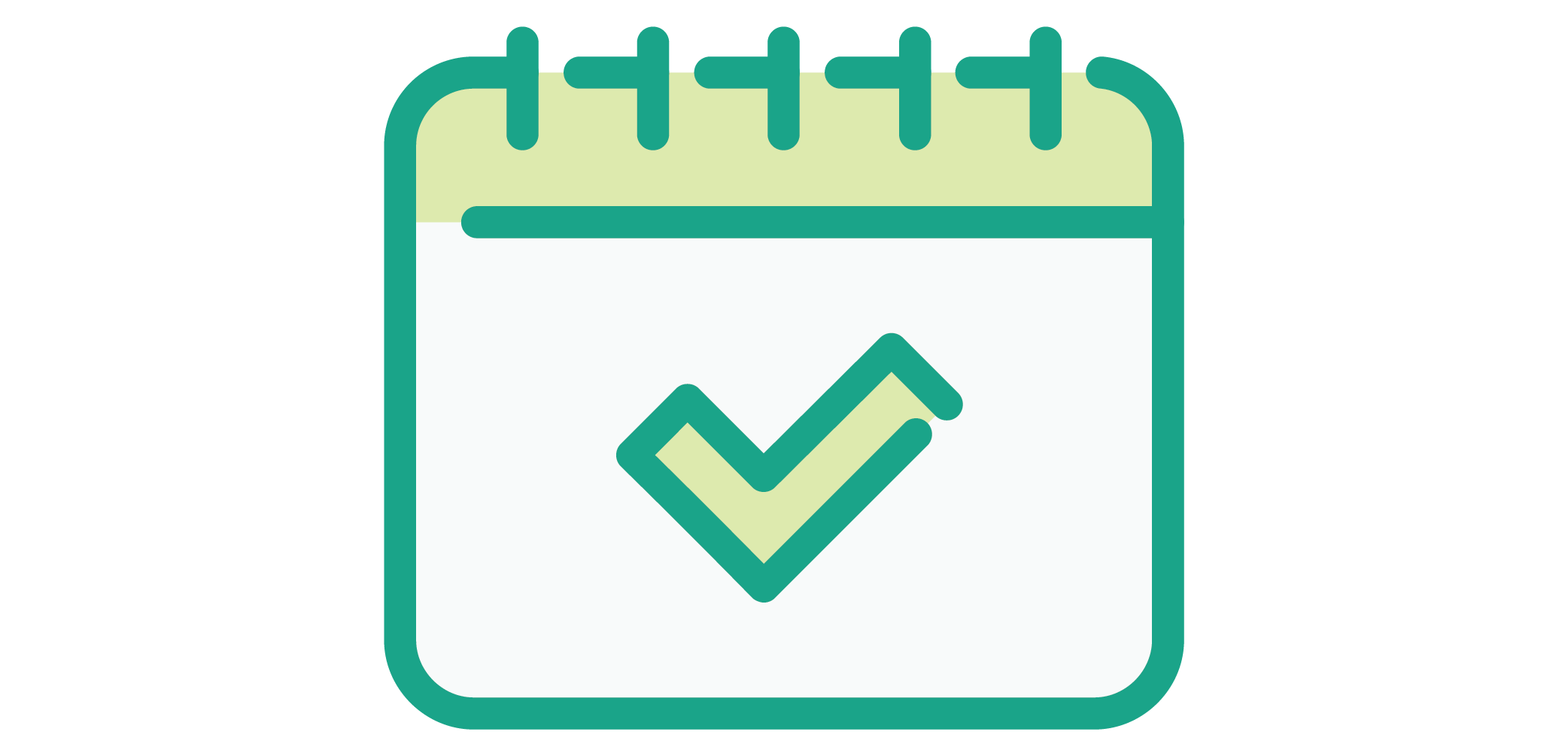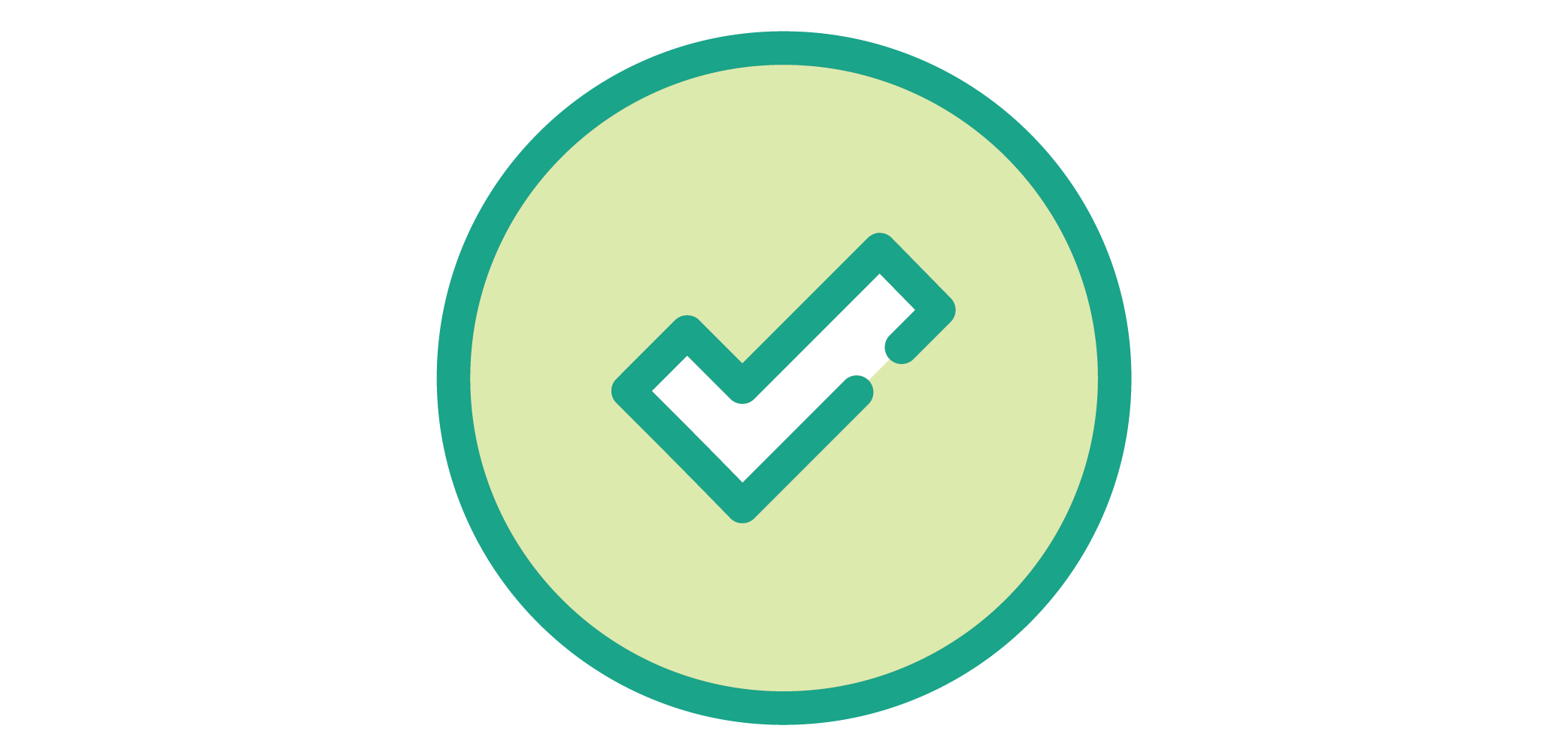 Do What's Right, Not What's Easy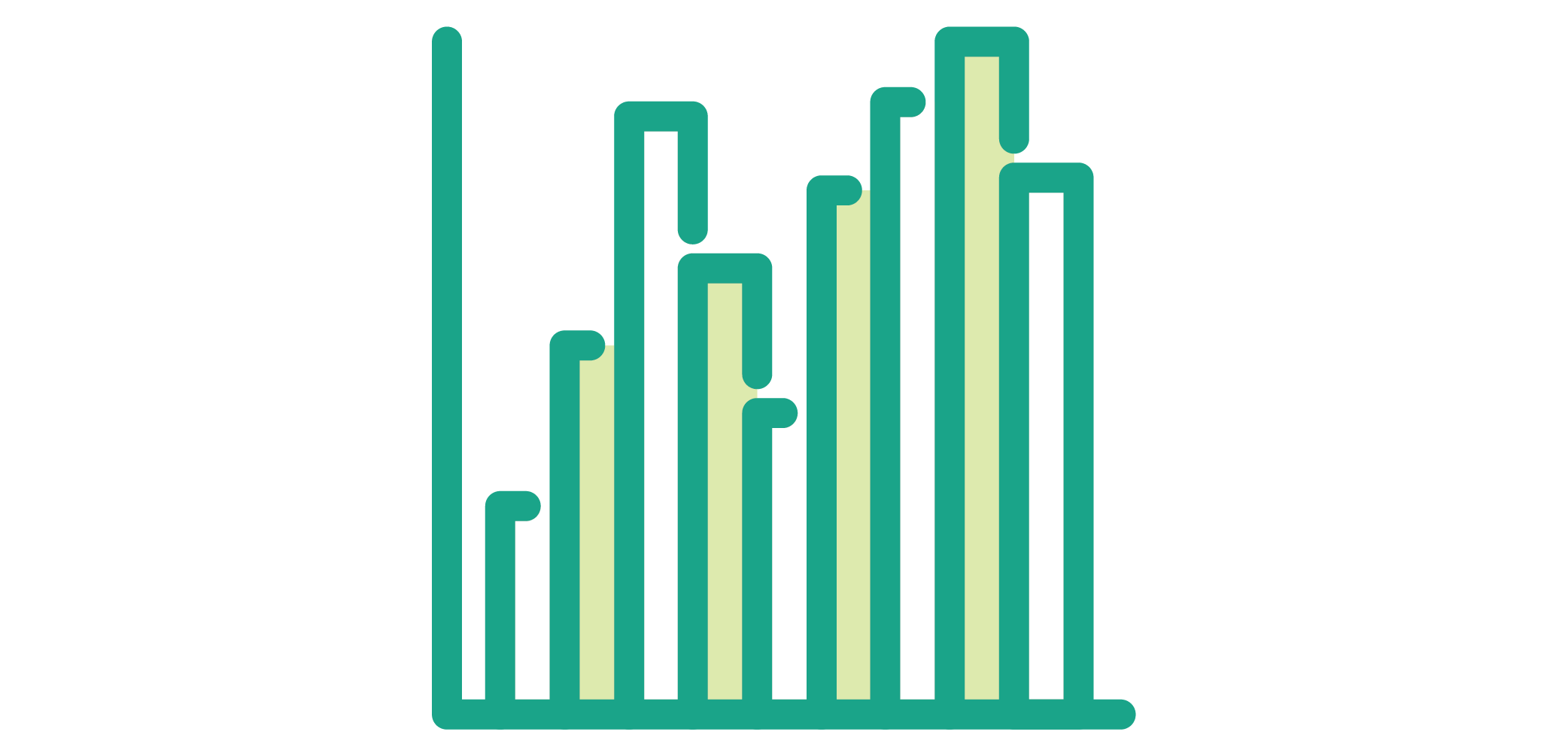 Triple Bottom Line (people, profit, planet)